Price : $685.00
Deposit: $0.00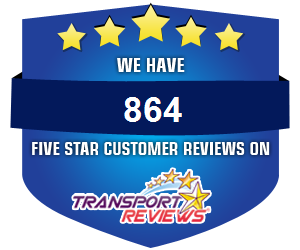 About This Quote
Your vehicle is usually picked up within 1-7 days, fully insured, door-to-door service. ( Transport Reviews Quotes) Please log on to www.allaboardtransport.com to see price ranges for transport, rather than one hard quote. Remember these are only computer generated estimates. NO automatically generated quote is ever 100% accurate! A RATED BBB COMPANY!
Reference ID:
389877
Received:
8/10/2018 5:55:11 AM
---
Disclaimer:
Verify all quotes. Call 800 670 7112.